Meet the Team
Buying? Selling? Or Renting? Your're in safe hands with Kath Wells. Our personal, honest and transparent approach will guarantee a stress free process and the best possible results for your next property move. Our team are friendly, professionally trained and have the expertise to help you throughout the process. Get in touch with us today.
Richard Barran
Manager
Richard used to be a sales manager for Legal & General. He set up as a mortgage broker in Nov 1997 working out of the Wortley office and then bought the Estate Agency business from the previous owner in 1999. Outside work he enjoys cycling holidays but should go out more on his bike to shift some middle aged spread. He also enjoy amateur theatre and gets involved with several groups stage managing and designing sets for various plays, musicals and pantomimes. He occasionally ventures onto stage and has played parts in several plays and musicals.
Paul Jones
Manager / Valuer
Paul used to work in the retail sector where he was a store manager for ASDA, he put his retail experience to good use and joined Kath Wells in 1999 to become the manager and valuer; he enjoys nothing more than matching vendors with buyers, and landlords with tenants, getting a real buzz from being around people and helping them achieve what they set out to do. Although he doesn't look it, Paul is now a Grandad and spends much of his spare time with his two grandchildren and enjoys family time with his two sons and their families
Tracy Podmore
Lettings Negotiator
Tracy has been with Kath Wells for a number of years and enjoys getting to grips with the daily demands of the rentals market as well as helping out on the sales side and with general administrative duties. Tracy manages to juggle her work life and the demands of her two young children (and her husband) and still finds time to go running with friends and attend her weekly work-out at 'Boot Camp'.
Beverley Gannon
Lettings Negotiator
Bev has been in the industry for most of her working life and has a vast knowledge covering all aspects of residential sales and lettings. Outside work she has her own 'micro-brewery', enjoying the delights of her home brewed beers (good or bad) with friends and family, she also enjoys 're-purposing things' (putting old things to good use) and uses her design flare to good use on old furniture and clothes.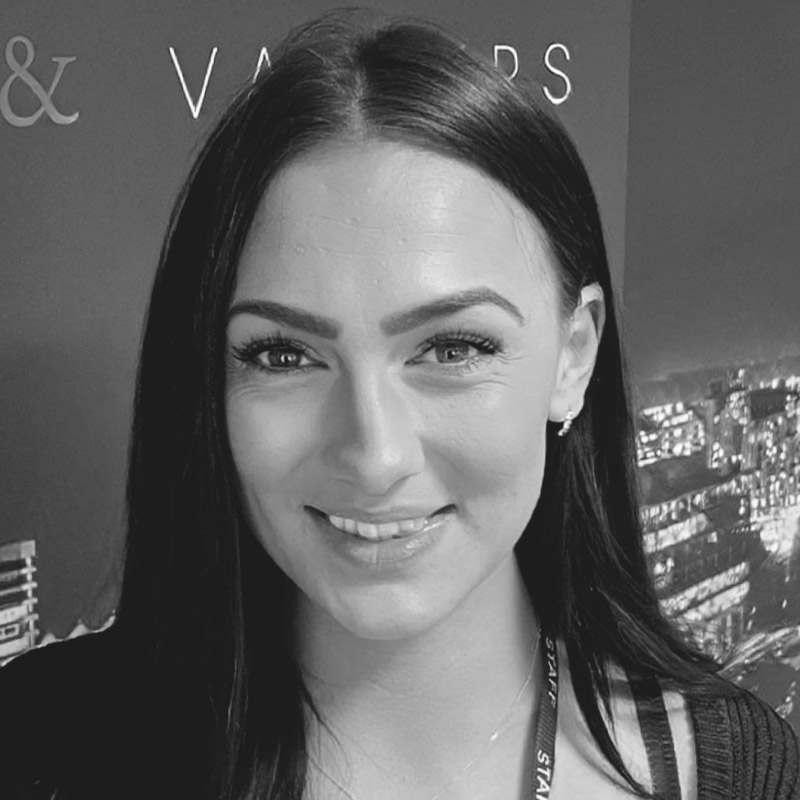 Bethany Cooper
Sales Negotiator
Bethany is one of the newer members of the team who likes to get to grips with property inspections, valuing and speaking face to face with our customers. She has worked for many years with the public and has made a great contribution to the team.
Devan Cooper
Sales & Lettings Negotiator
Mikhail Mladenovic
Sales & Lettings Negotiator
Mark Mills
Sales & Lettings Negotiator
Book a FREE Valuation today
We have many special offers and will not be beaten on Fees!