Arrange a mortgage with us
Mortgage services with 'FC Mortgage & Protection' at Kath Wells Estate Agents
Two local firms… one great service!
Whether you're a first-time home buyer… moving up the property ladder or buying property as an investment, most people will need mortgage finance. Recognising that many clients need advice in this complex area we have teamed up with local firm FC Mortgage & Protection
FC Mortgage & Protection provides a professional advised service that you can trust because they work for you not the lender.  They take account of your circumstances, budget and preferences and provide a suitable mortgage recommendation that's tailored to you, from their comprehensive range of lenders and products.
In addition to advising on your mortgage, they take time to explain the costs and risks of home ownership in a way you will understand, and can show you ways to mitigate these.  Then they manage the whole application process for you right up the time you receive your mortgage offer.
Why not book a free no obligation consultation with one of our recommended mortgage advisors. They can visit you at your home or meet you at the office offering you total flexibility.
General information on mortgages
Fixed
With a Fixed Rate mortgage you pay a fixed interest rate for a fixed period of time and the rate and duration are arranged at the beginning with the lender. This can be between 1 and 25 years, though the standard term would be 2 years.
Tracker
With a Tracker Rate mortgage the rate of interest you pay is tied to the base rate set by the Bank of England. Typically, a tracker rate mortgage will be set at a certain percentage above the Bank of England base rate. Although the Tracker rate is usually lower than the lender's Standard Variable Rate, this can differ from lender to lender.
Discounted
A Discounted Rate Mortgage is linked to an individual lender's Standard Variable Rate. The lender may offer a discount to their variable rate for a specified period of time, but be careful as there is no certainty as to what your future payments will be.
Buy-to-let
Buy-to-let mortgages are for investment properties that are not occupied by the owner. Some lenders will only consider a property's rental income as the basis for determining whether or not to lend while other lenders will consider your normal earnings, especially if you only have one or two rental properties.
The expected rental income must exceed your mortgage repayments by a certain percentage. For example, your mortgage lender may require a rental income of 125%-130% of your monthly mortgage payments.
Generally, Buy-to-Let mortgages are available for between 5 and 45 years and for a maximum of 80% of the property value. When considering a Buy-to-Let mortgage, certain additional costs must be considered, including lettings agent fees, insurance, legal cover and the cost of maintaining the property in a suitable condition for letting.
YOUR HOME MAY BE REPOSSESSED IF YOU DO NOT KEEP UP REPAYMENTS ON YOUR MORTGAGE.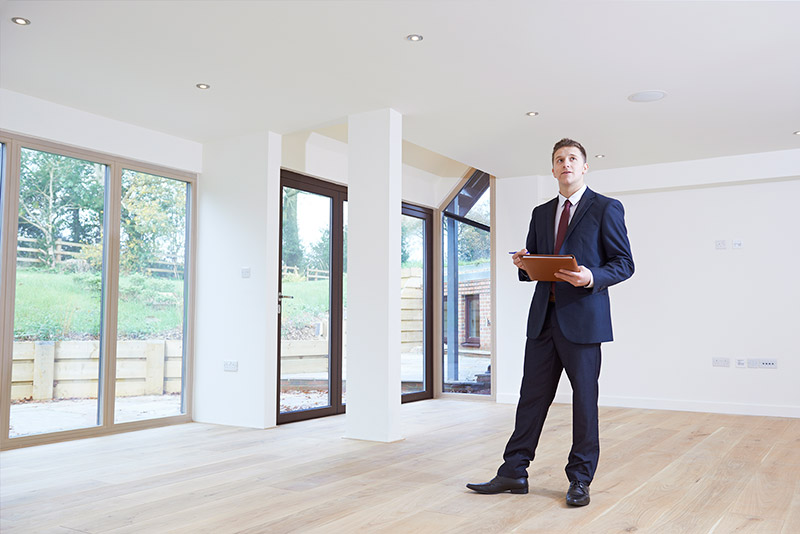 Looking to switch agents in Leeds and Bradford?
Our attractive Fixed Fee Selling Package could save you hundreds of £'s compared to a commission based agent.  We will not be beaten on fees and will match any genuine like for like quote.
What our clients are saying
Don't take our word for it. We work hard to provide a positive experience. Take a look at testimonials from our some of our satisfied clients.
Kath Wells Estate Agents & Valuers
Kath Wells is a well established firm of estate agents in Leeds. Whether you're buying, selling, renting or letting our friendly and approachable team can handle every aspect of your property transaction from valuation and introduction to offer and completion.
Arrange a FREE mortgage appointment
If you would like a free no obligation discussion about your mortgage, call us now on 0113 231 1033 or click here to fill in an enquiry form and we will be pleased to get in touch.